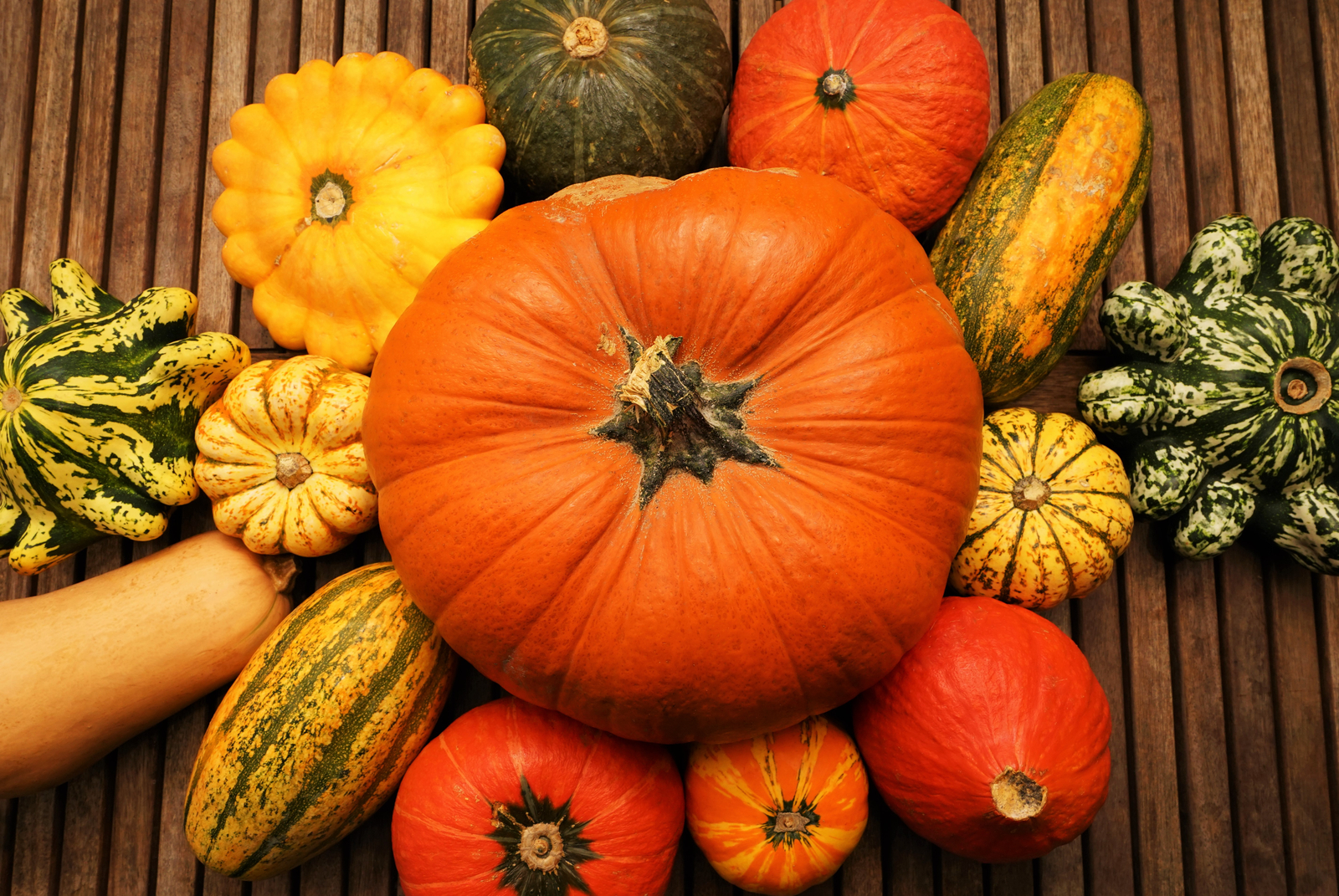 It is often said that we are what we eat, so it is no surprise that organic fruit and vegetables are now in such a high demand.
With the large quantity of chemical pesticides that are sprayed onto crops nowadays, organic food has gone on to become a real hit with people of all ages. Organic farmers pride themselves on working with nature and not against it. That means no artificial pesticides, no genetically-modified ingredients, no antibiotics and sustainable use of the land.
While you may pay a little more you do so with the comfort of knowing that you are not destroying the planet we live on but instead creating a better future for our children. A Study by the British Journal of Nutrition has found that food that we sell in Fresh organic can lead to increased intake of nutritionally desirable antioxidants, there being "between 18% and 69% more antioxidants" than in conventionally grown produce.
"Research shows that organic crops are of a much higher nutritional quality than their non-organic counterparts," said the UK's Soil Association.
"Switching to food produced organically can lead to increased intake of nutritionally desirable antioxidants, without increased calories, as well as a reduced intake of potentially harmful cadmium and pesticides."
Fight climate change
One of the main concerns of our age is climate change and you might not know that conventional farming is responsible for a full third of greenhouse gas emissions. Organic farming fights climate change by keeping the carbon in the soil and helping create natural resistance to pests without the need for chemicals. This in turn helps increase the quality of the water beneath it, protecting against floods and droughts.
Healthy soils mean great-tasting crops with all the natural nourishment to keep you feeling fit and well. We particularly like this quote from leading British gardener Monty Don:
"Organic is loaded with a sense of rightness, with a set of rules. I would much rather someone bought food that was local and sustainable but not organic than bought organic food that had to be shipped across the world." – Monty Don
The vast majority of the food we sell is grown in this side of the nearby Andalusian province of Malaga. This cuts down on transportation pollution too, another major contributor to climate change.
Check out all we have to offer from our wide selection of organic products.